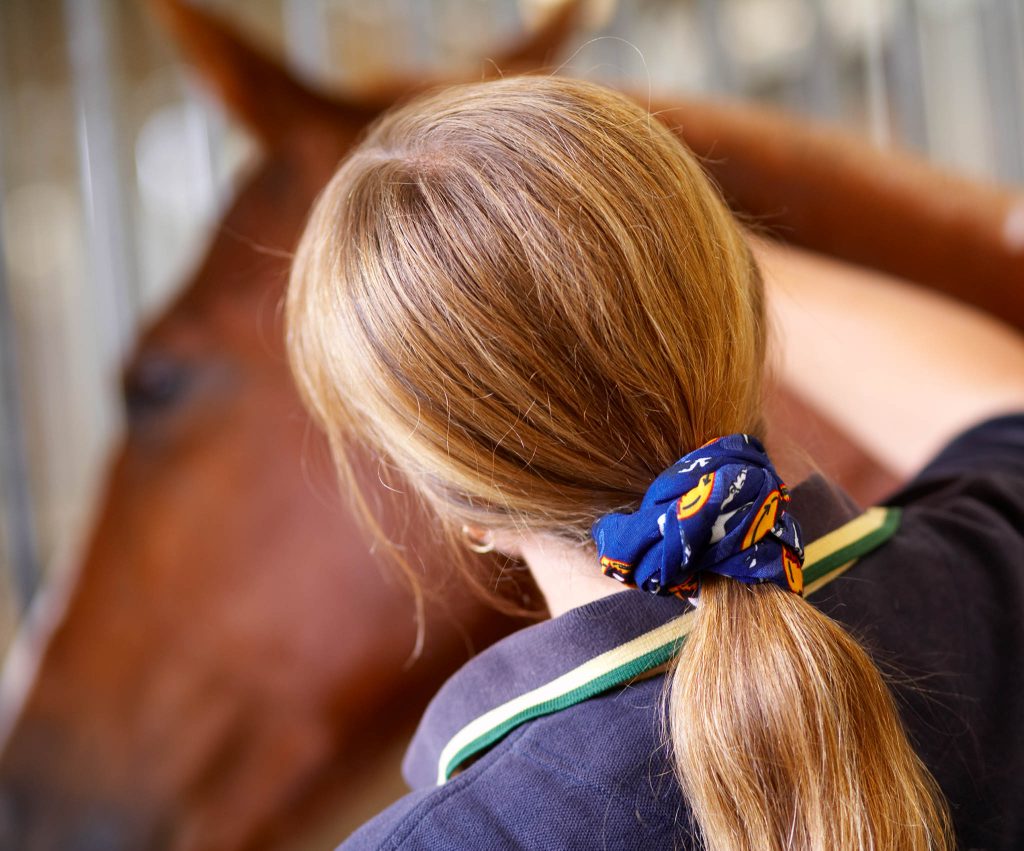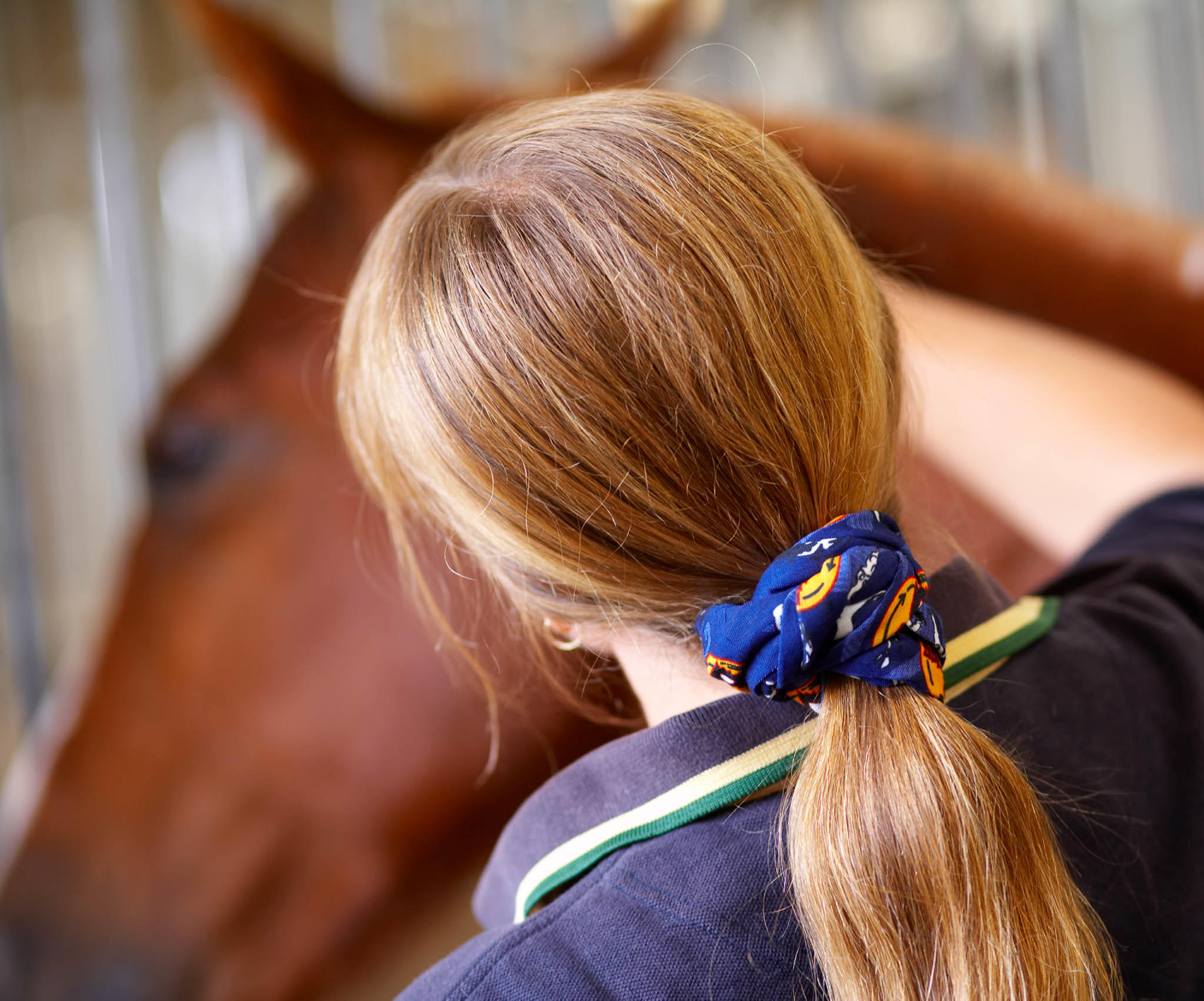 Hair flying around? Tame it with the Original Buff® as hair band.
One of the many ways to use a Buff® if you don't really need it. Also a great way to stop it from getting nicked.
Tutorials
Coming.
Designs
The Buff® design shown is out of the 2007 logo collection. Here are the designs that are available today.
Related Articles
Coming.
Image Details
Photographer: Unknown
Location: Somewhere in Spain
Date taken: 05/07/2007
Source: buff.eu
Copyright: Distributed for the promotion of the Original Buff® in horse riding