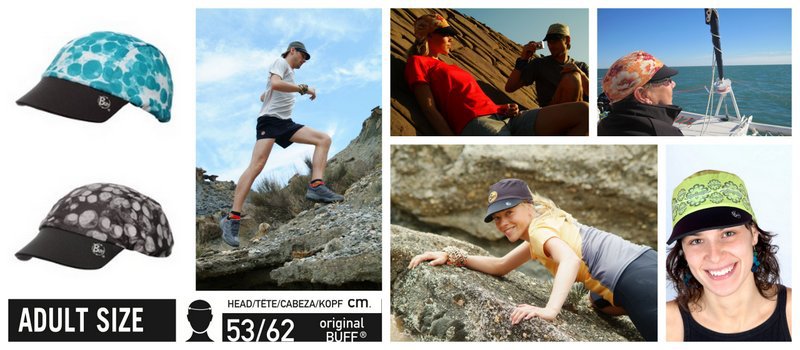 The Cap Pro Buff® is designed for heat relief in style.
+ UV Protection & packs small.
The Cap Pro Buff® In A Nutshell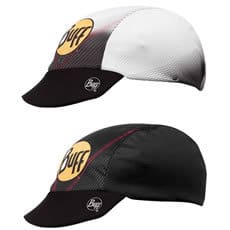 A cap made out of Fast Wick Extra Plus & a neoprene visor
Designed for activities in hot weather
Popular in running, kayaking, climbing
Reversible. Comes with 2 designs
Skin Cancer – Provides UPF50+ protection (98% UV blockage)
Ultra thin – Fits nicely under any helmet
Silver+ Anti Odour treatment
Free of Harmful Substances – Certified
Fits Adults with a head circumference 53-62 cm
Weighs 36 gr (1.27 oz)
Product Details
Want more details? Just post a comment and I will answer.
Cap Pro Buff® Design Collection