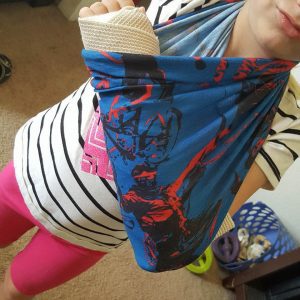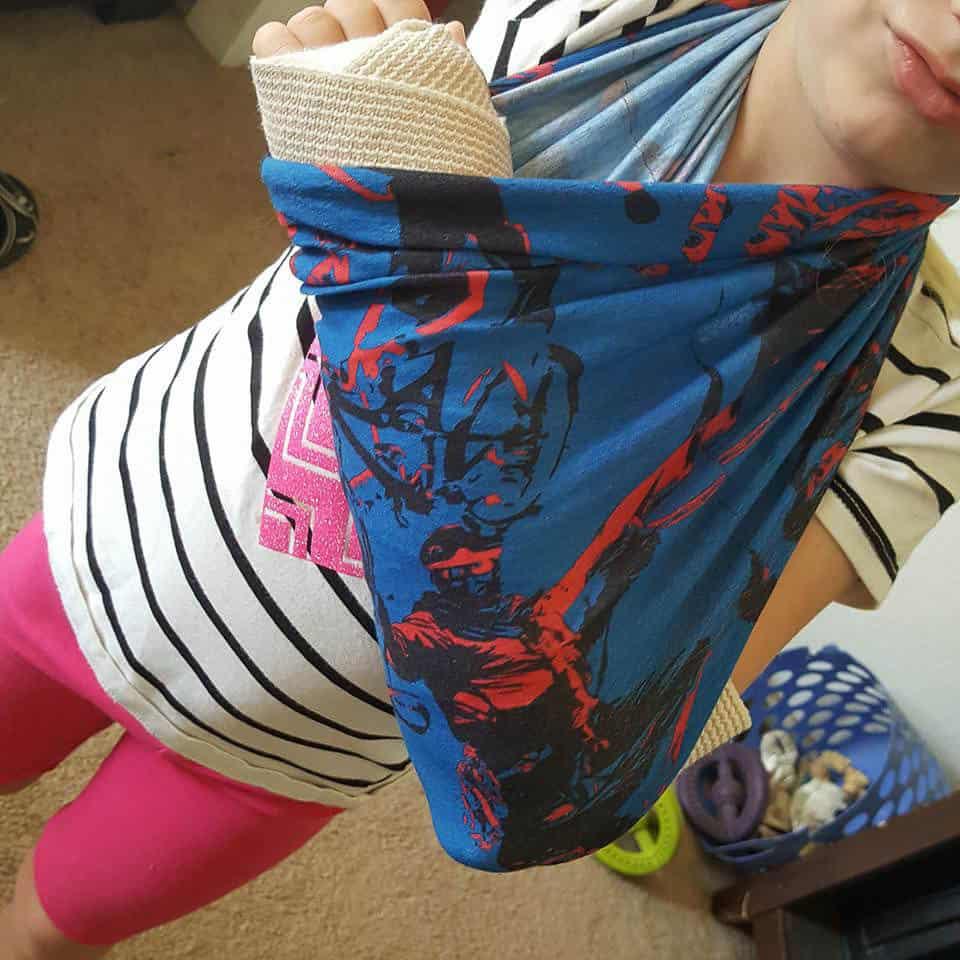 Great idea.
Kelly submitted this photo to our FB page link
One of the many ways to make use of a Buff®.
For an adult it would need a Infinity Buff® to achieve this by the way. Original or High UV Buff® would be too small. But I guess there is a solution out there 🙂
Tutorials
Coming.
Recommended designs
Everything goes 🙂
For all available Infinity Buff® designs click here.
Related Articles
Coming.
Image Details
Source: Facebook page "Buff® The Original Multifunctional Headwear"