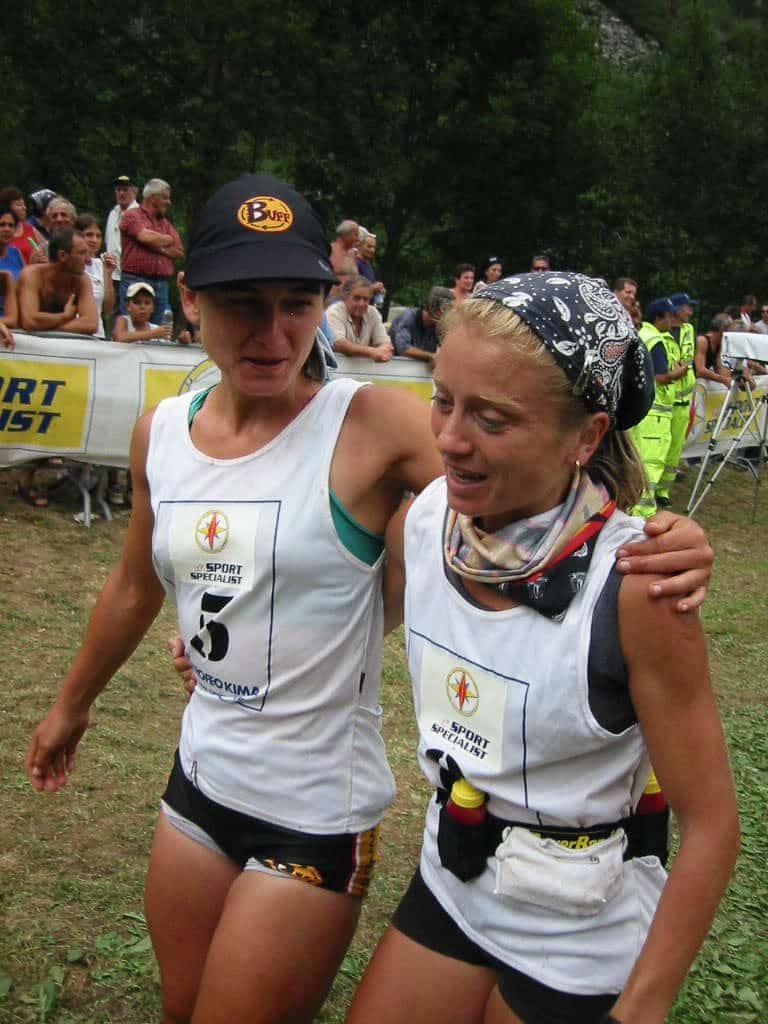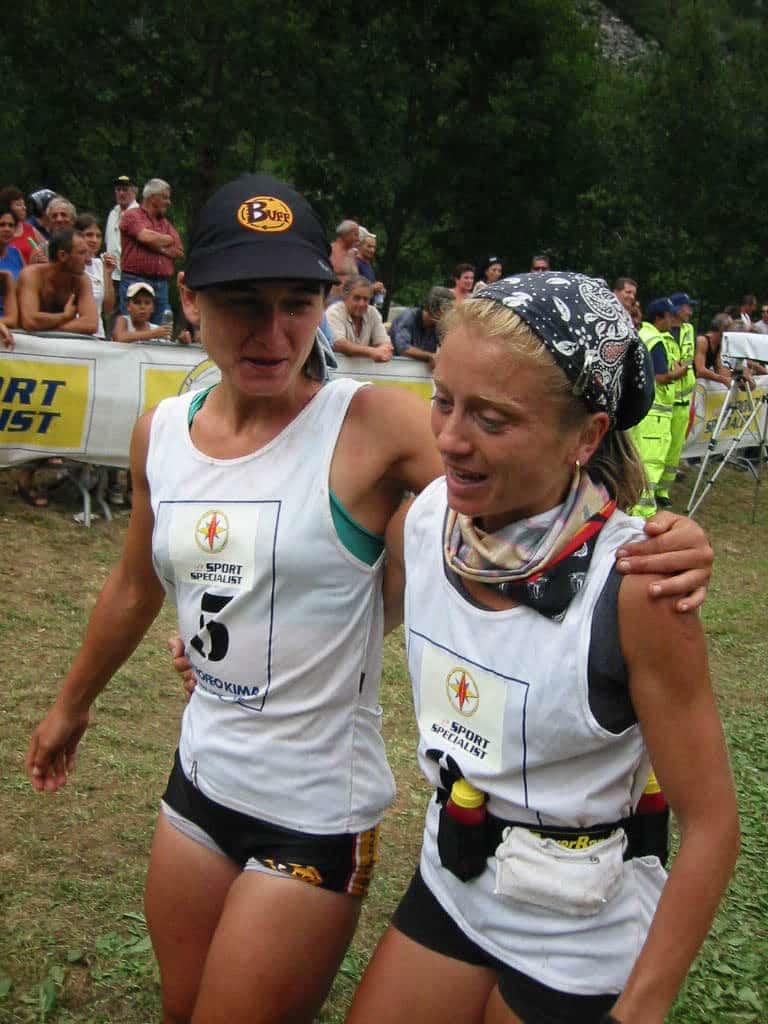 Your hair is flying around. Your sweat is running down your head.
Why not use a Coolnet UV+ to:
keep your hair from flying around
the sweat from running in your eyes
give you heat relief
stop hair bleaching from long sun exposure
The woman on the right is not wearing them in an ideal way. Just have a look at the tutorials below and you will see a better way to:
give you cooling on the forehead with HEIQ cooling performance
channel all the sweat above your eyes into that cooling
use the sweat below your eyes to give extra heat relief around the neck.
Activate Cooling: The woman on the right can do more to get better heat relief with her BUFF® Original or Coolnet UV+. Here's how to start once it's hot and you have to get a cooling effect going asap.
Neck Cooler: Here's how to create the neck cooler. Most important is to squeeze all air out of the fabric. Air insulates and warms.
Cooling Sweatband: The best way to control hair and keep the sweat out of your eyes is with a cooling sweatband. It's easy once you've seen me do it.
Hair Cover: Not everyone likes the sweatband look. And there's long hair that requires more taming. This might suit you better. It works with Original or Coolnet UV+ tubes.
The products pictured are the BUFF® Original. I recommend to go for the BUFF® Coolnet UV+ instead. It's got the newest cooling technology build it.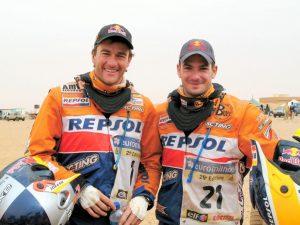 You ride in a dusty & hot environment. You don't want to break your neck. So you are wearing a neck brace. Unfortunately sand and
Read More »