You know someone that loves motorbiking and you're still looking for a Christmas gift that suits your budget?
Have a look at the New Original Buff®.
For only $34.95 incl. shipping there are 4 good reasons that make it the near perfect Christmas Gift on a budget.
1: It's famous among Motorbikers
A long way round & down were a smash hit among motorbikers.
Charly and Ewan made a custom Buff® (the thing around their neck) as fundraiser for UNICEF.
There are a lot of knock-offs on the market but everybody knows that a Buff® is the real thing. It's the Pro's choice.
2: A Buff® is Loved and Protects
This is pretty much what we read all over the net.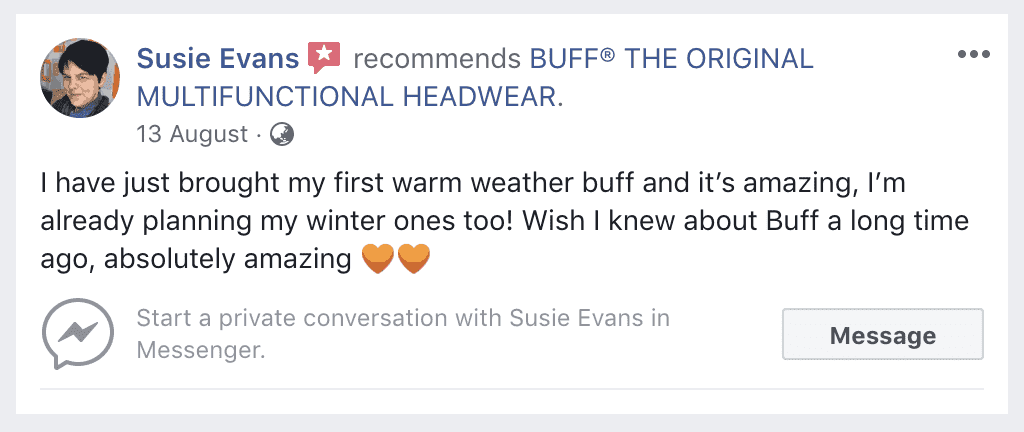 Just to list a few things that we hear all the time:
It keeps the bug's out of the jacket
No helmet hair any more
My helmet doesn't smell any more
It stays were it is, no matter what
So soft it's become my comfort scarf. I go everywhere with it
…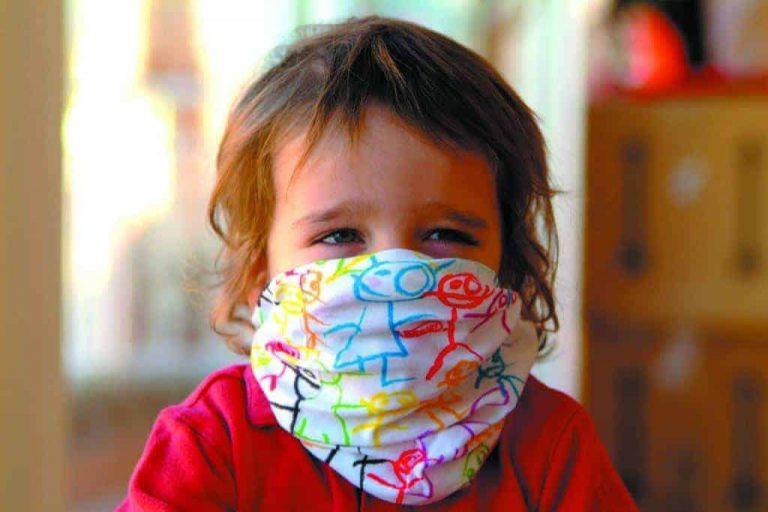 Why is it loved so much?
It gets softer with age and is free of anything irritating or harmful.
A Original Buff® passes the toughest Oekotex™ test for fabrics. The one for babies.
It's the only motorcycle headwear in Australia that does this.
It stops your helmet from smelling.
Polygiene™ technology is the best money can buy to keep germs and odour at bay. It's hospital grade and it stays for a lifetime.
The only headwear in Oz that has this feature.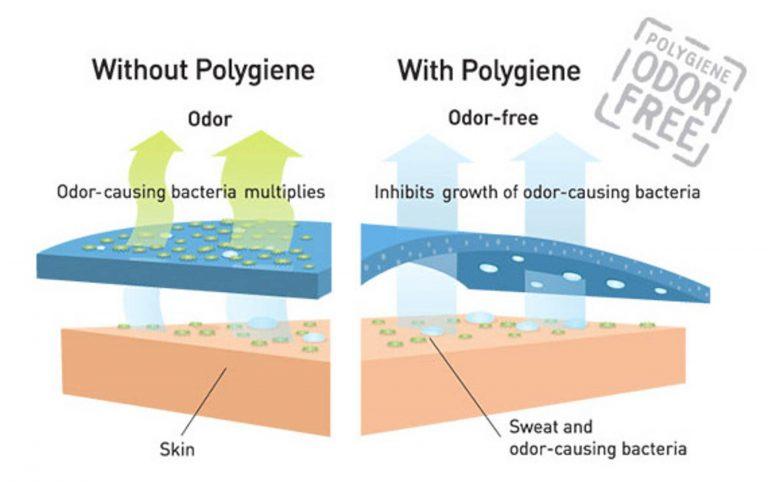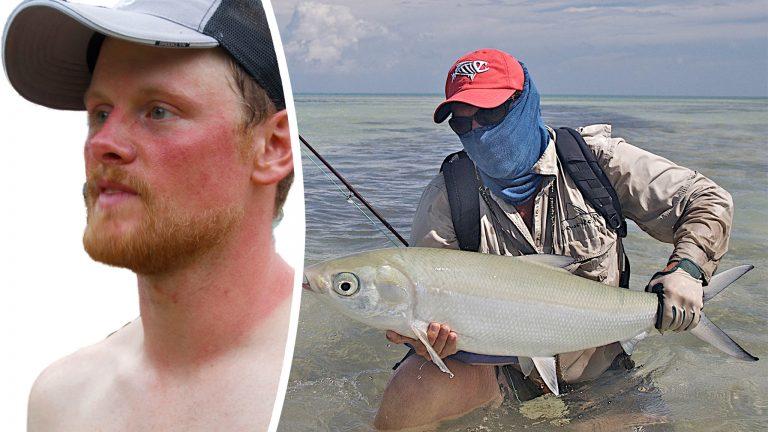 It's UPF 50 Sun Protection.
Try and get something else that protects your face from getting burned and is thin enough to breath through easily. Good luck.
I could go on and on but I hope you get the idea why motorbikers love their Buff®.
3: We offer a Total Satisfaction Guarantee
Chances are that the gifted already has one or doesn't like the colour. For that reason we accept returns no matter what.

Want a franked return envelope with this order? Just let us know and we will include it free of charge. This way he or she can return it for an exchange or a refund without having to go through you.

A little chance remains that he or she has never heard of this. In this case, we not only offer a Youtube channel with tutorials but also offer facetime, Whatsapp support to show all the ways to use it. We mean it when we say total satisfaction guarantee.
4: It comes in Motorcycle Designs
Below are the 6 most popular motorcycle designs since 2004. For all designs click here